Report: Islamic State Forces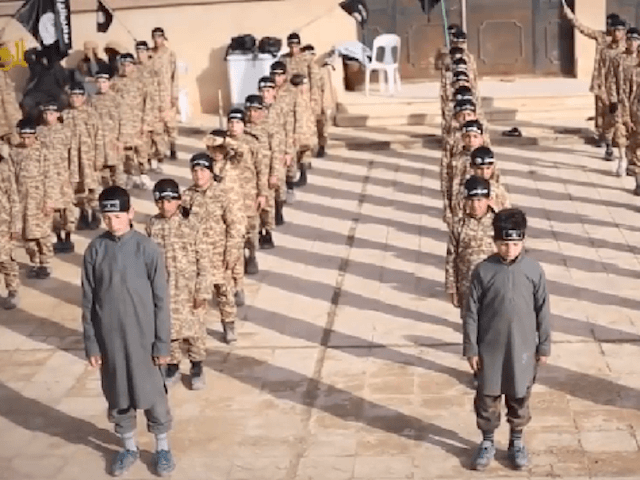 A report indicates there is evidence that members of the Islamic State (ISIS/ISIL) have forced children to play soccer with decapitated heads as a way to desensitize them to violence.
The Islamic State then enrolls these children, some as young as six, into training camps. One video, titled "School of Jihad," shows children learning how to behead and torture "infidels" and handle weapons.