Called "fucking Muslims" - killed the head with 60 stab
Published May 26 2016 at 16:09
DOMESTIC.
A Muslim immigrants felt that his Swedish employer was Islamophobic and stabbed him to death, therefore, with 60 stab wounds.
After the brutal murder scribbled his message that "Allahu akbar" and "Charlie France" over the walls in the victim's house.
Like the article on Facebook
The accused 26-year-old, who come from Tajikistan, was an employee of the murder victim to work on his farm in Hamburgsund in Tanum.
He lived in a caravan on the plot and helped with chores.
In questioning tells the Muslim man himself how he January 27 this year was in the employer's house when he heard the boss utter the words "fucking Muslims" and "fucking idiot".
Then the boss also said that he would "fucking Muslims", according to the accused.
26-year-old reacted to the opening lead by throwing himself on the man and stab him 60 times over the body.
- For a year I was told this, fucking idiot, fucking Muslim, blah blah blah, so it was spinning in my head, told the accused to the police.
After the murder, he scribbled down the walls of the house with the message that "Allahu akbar" and "He looked at the video and said fuck Muslim" in Russian.
He also scribbled the words "France" and "Charlie" referring to the terrorist attack on the satirical magazine Charlie Hebdo in Paris.
He then admitted the murder of his girlfriend, who contacted police.
- I have killed a boss.
Regrets.
I love you.
Forgive me for everything, he wrote in the text message to his girlfriend.
When the suspect was located by police outside the Press Office, he had blood on his hands and over his shirt and pleaded in broken Swedish knife that he had killed his "boss".
26-year-old had the day of the murder searched for a long series of films about "jihad" on Youtube, shows the police investigation.
Polish and Latvian guest workers who have been employed by the murdered man told the hearing that the suspect sympathized with IS and became extremely offended whenever anyone said anything negative about Islam.
Other witnesses stressed that the murder victim treated Muslim friendly and respectful and even offered him to move into the house.
The employer must, however, have tended to cancel themselves out things like "fucking Muslims" and the like without thinking about.
According to prosecutor Thomas Willén there may be other motives for murder in addition to the purely religious.
- In addition, the 26-year-old man, among other things, stated that he did not receive payment for their work in the right size and that he was afraid of losing his job, says Willén, which claims that the 26-year-old to be deported if he is convicted of murder.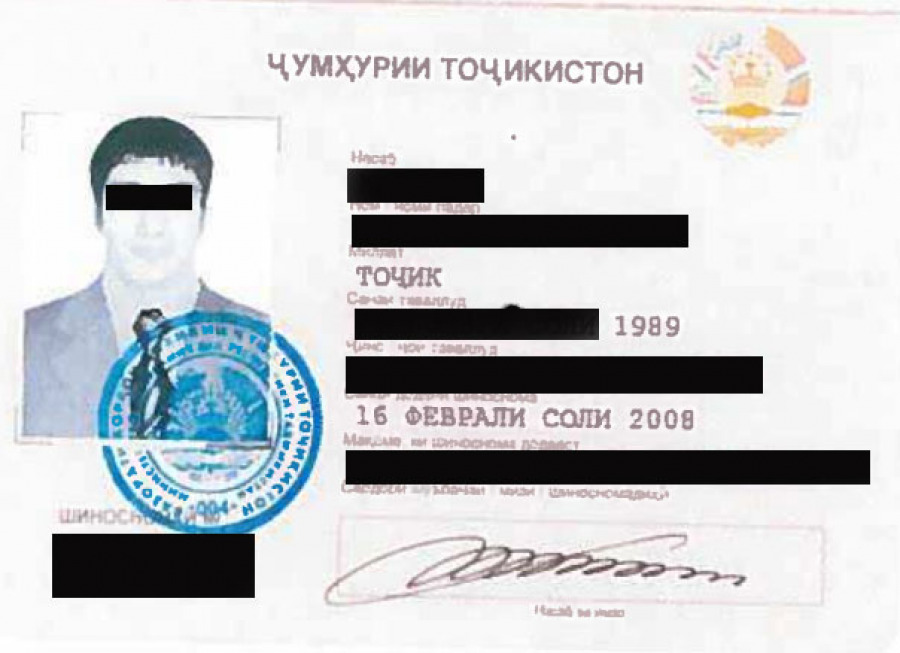 It was prosecuted passport from Tajikistan